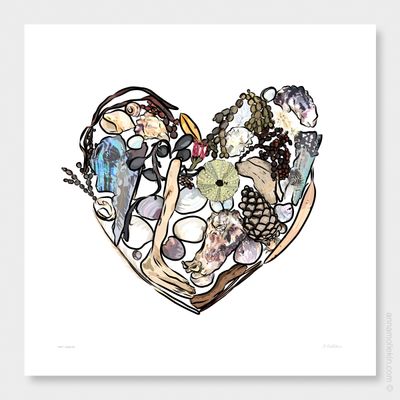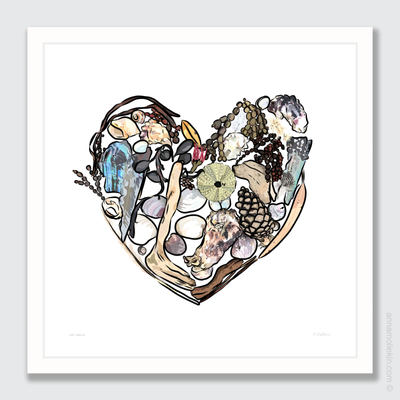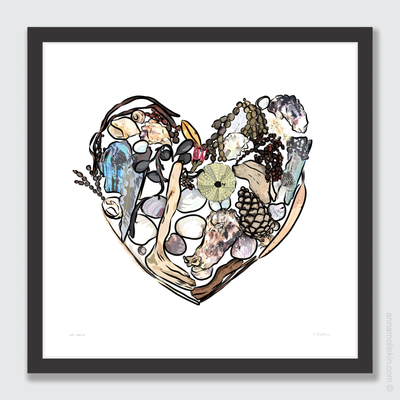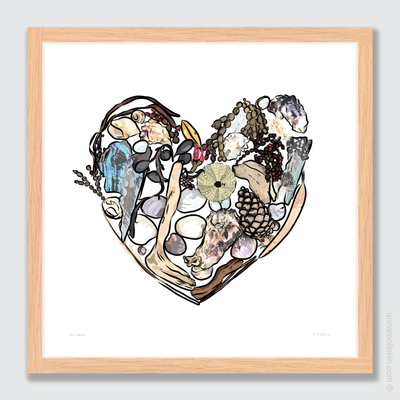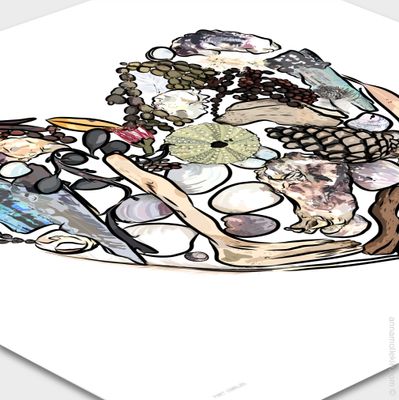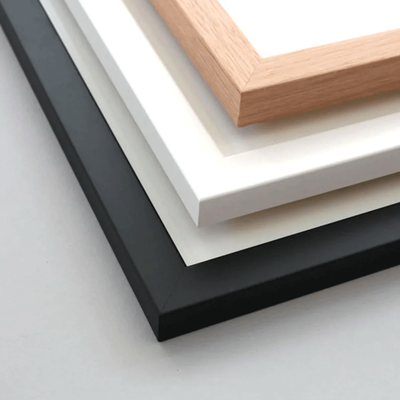 Port Charles Wall Art Print by Anna Mollekin | Beach Wall Decor
Ephemeral Beauty Collection by Anna Mollekin
Sale $49.00 $39.20
Experience coastal bliss with 'Port Charles,' a captivating beach wall decor piece by New Zealand Contemporary Artist Anna Mollekin. Bring the serenity of the shore to your space.
"Nature Sculptor Andy Goldsworthy has influenced me since I was a teenager. I enjoy making artwork in nature from found objects in locations and on occasions that are meaningful to my family and me, taking just photos and leaving only footprints, allowing nature to organically remove the creation. I then love to draw the photograph as if it were a visual journal, documenting this one moment in time for all time."

'Port Charles' is a digitally hand-drawn beach wall decor artwork depicting a heart-shaped arrangement of natural things discovered on the beach, ranging from Kina and driftwood to seaweed and shells. Anna drew this from a photograph she captured of found objects she gathered and assembled on New Year's Day 2018 at a beach in Port Charles, Coromandel, New Zealand.
---
DESCRIPTION
Number in edition: open edition (unlimited) and digitally named and signed by Anna Mollekin.
Beach wall decor artwork completed: September 2022.
Ink: Epson fine art printer using Epson Ultrachrome K3 archival inks.
Paper: 210gsm Smooth, Acid Free, Natural White, Matte Finish art paper.|
Framing options: Skinny Frame options available for a super thin contemporary frame moulding for a minimal look. Moulding dimensions: 20mm wide x 20mm high.
Beach wall decor care instructions: Avoid direct sunlight to protect your wall art from fading.
CLICK HERE for more information on delivery times, framing, sizes, care instructions, return policy and shipping policy.
---
Please note: actual beach wall decor artwork/paper/frame colours may vary slightly in real life to that viewed on your screen due to individual monitor settings etc. Frame to picture ratio depicted is based on 420x420mm size and is indicative only. Art print has white border. FRAMED prints CANNOT be shipped outside of New Zealand.
---
All artwork © Anna Mollekin - this beach wall decor artwork cannot be reproduced or copied without written permission from Anna Mollekin. The purchase of this artwork does not transfer reproduction rights.

SKU: 10039-1-1-1-4-1-1-1-1-1-1