Transform Your Home with Captivating NZ Wall Art Prints by New Zealand Artist Anna Mollekin
Discover the captivating world of Anna Mollekin Art, where bold lines and patterns come alive in stunning NZ wall art prints. Elevate your space with my art print unique collection, available in various sizes and framing options. Explore my online shop for art, home decor, and stylish clothing with a creative touch.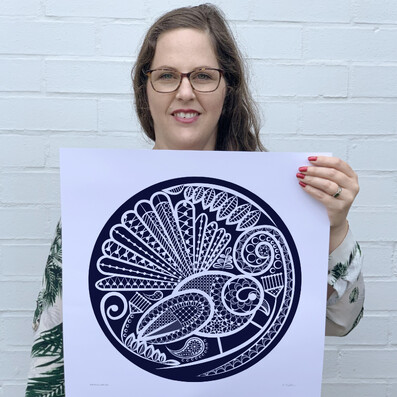 NZ Wall Art Prints
Discover the Perfect Piece: Transform your space with Anna Mollekin's stunning and distinctive NZ wall art prints. Elevate your decor today!

Homeware
Elevate Your Space: Discover Anna Mollekin Art's Captivating Homeware Collection, Inspired by NZ, in Collaboration with doodlewear.

Native Eye Paint By Number
Hurry! Closing Down Sale: Unlock Your Inner Artist with a Kiwi Twist! Dive into fearless artistry with our unique 'Paint by Numbers' collaboration with Native Eye. Grab yours before they're gone!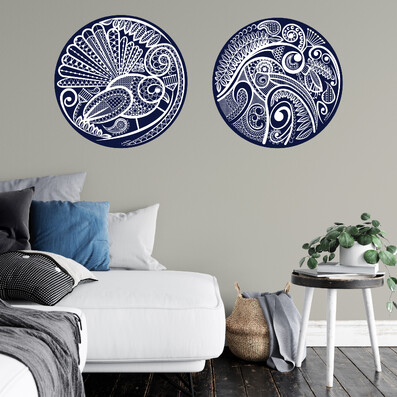 Sticky Ticky Wall Decals
Transform Your Space: Collaborating with Sticky Ticky, we bring you quaity stick-on wall decor in NZ. Discover reusable, self-adhesive fabric decals that effortlessly elevate your home.

Eclo Art Clay Art
Experience the Magic of Clay Art Collaboration: Partnering with the talented Emy Oikawa of Eclo Art, we proudly present 'My Floral Sunshine' – a one-of-a-kind clay masterpiece now available for purchase.