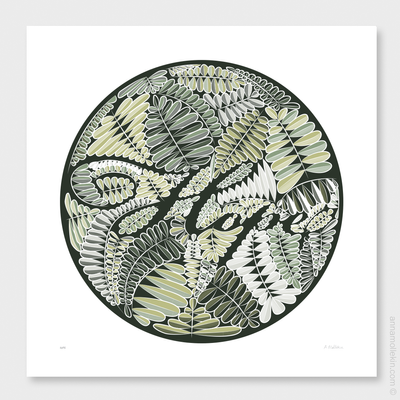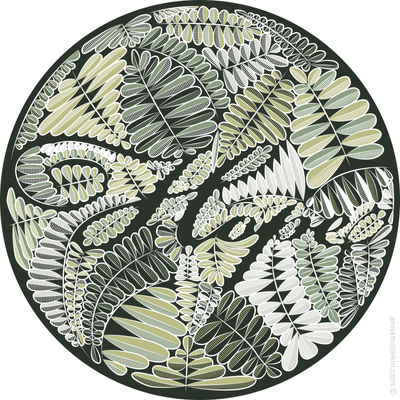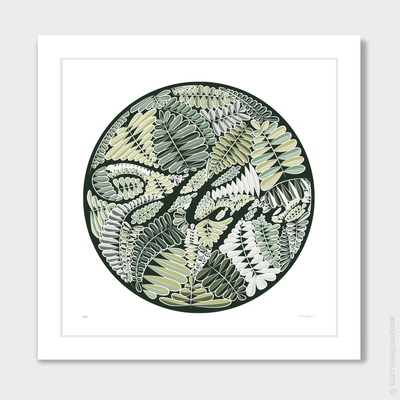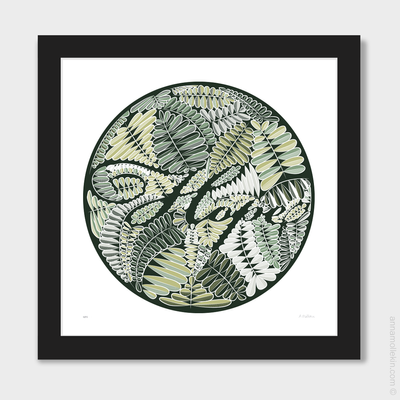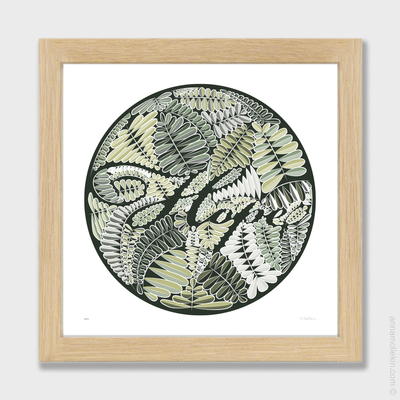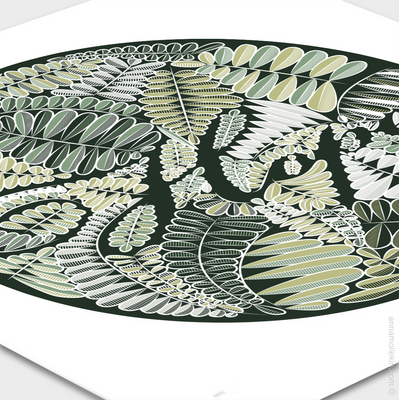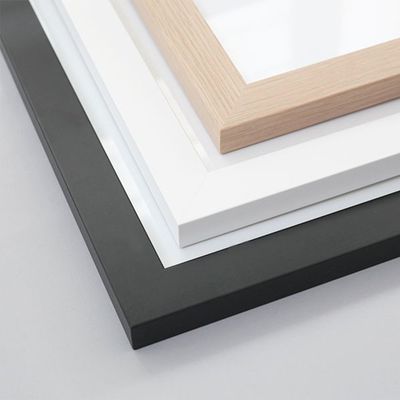 Hope by Anna Mollekin | Affirmation Wall Art
Botanical Collection by Anna Mollekin
Sale $49.00 $39.20
'Hope' by Anna Mollekin, a New Zealand artist, is a serene and captivating botanical-style affirmation wall art print. Transform your space into a positive sanctuary.
Anna Mollekin's love of nature inspired this affirmation wall art. "I was drawn to creating this artwork into a digital piece as the word 'Hope' really deeply connected with me. 2020 has been a tough year in so many different ways for people all over the world. For me, trying to maintain a positive mindset of "hope" has played significantly on my mind during these unprecedented times to help me get through."
'Hope' is a digitally hand-drawn New Zealand contemporary affirmation wall art depicting stylised leaves subtly forming the word 'Hope' in an elegant script font.
---
DESCRIPTION
Number in edition: open edition (unlimited) and digitally named and signed by Anna Mollekin.
Affirmation wall art. completed: June 2020 - original pen drawing May 2019.
Ink: Epson fine art printer using Epson Ultrachrome K3 archival inks.
Paper: 210gsm Smooth, Acid Free, Natural White, Matte Finish art paper.
Affirmation wall art care instructions: Avoid direct sunlight to protect your wall art from fading.
CLICK HERE for more information on delivery times, framing, sizes, care instructions, return policy and shipping policy.
---
Please note: actual affirmation wall art artwork/paper/frame colours may vary slightly in real life to that viewed on your screen due to individual monitor settings etc. Frame to picture ratio depicted is based on 420x420mm size and is indicative only. FRAMED prints CANNOT be shipped outside of New Zealand.
---
All artwork © Anna Mollekin - this affirmation wall art artwork cannot be reproduced or copied without written permission from Anna Mollekin. The purchase of this artwork does not transfer reproduction rights.

SKU: 10039-1-3-1-1-2-2-1-1-1-1-2